Hi! Kerryn here to share my first official WOW post and showcase two of the August's new chipboard releases.

I was thrilled to receive a delicate 51/2" x 51/2" square frame which I have covered with black ink as a base and then used a clear embossing powder, glitter and a heat gun to put a raised, glittery finish to it.
New Release WOW1576 Decorative Circle Frame Medium.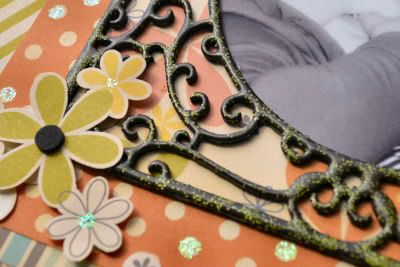 Sharing a photo of my great niece and her Mummy having a cuddle at our family Easter gathering.

Sneaking a cuddle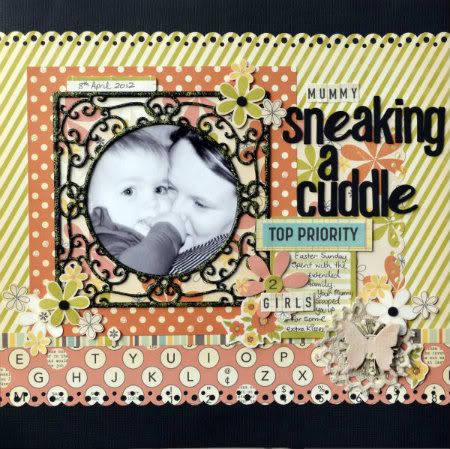 Here is another new piece, a gorgeous 111/2" x 111/2" square frame. I have applied a coat of white gesso and then I've sprayed the frame with a few layers of two different sprays, Christmas Glimmer Mist and Mister Hueys Hot Dog. Once the frame was dry to touch, I randomly swiped Brilliance Ink in Blue and Gold. The Final layer was applying Glossy Accents to the entire frame while it was still drying which allowed the colours to blend together.
New Release WOW1578 Decorative Square Frame Large.
Thanks for visiting the blog today.
Kerryn xxx