Welcome to the blog today for the final day of holiday inspiration.
This page was created using the December Savvy sketch and a few of my favourite WOW pieces
The chipboard title You was based coated with gesso first and then covered with Zazz Glitter Glue.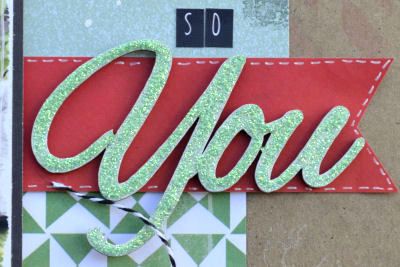 The Wood Veneer Brush Heart base coated with gesso and the thickly covered with red Stickles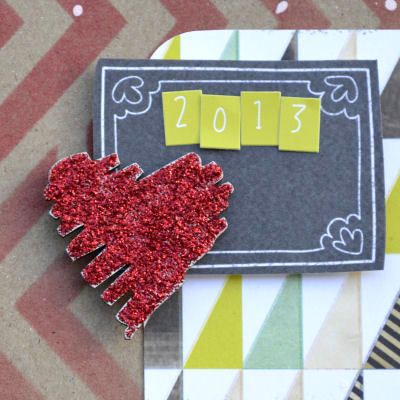 Finally the Wood Veneer Chevron Stripes were lightly coated with the Zazz Glitter Glue.
So You
Thank you for visiting today and we h
ope you have enjoyed our month of holiday inspiration on the Blog.