Good morning WOW fans, it's Kerryn here with my final share of the July New Releases.
The July New Releases were such fun to work with and I had an absolute ball putting this page together, sharing a photo of our son and his cousins.
To keep the colours on the chipboard pieces bright and beautiful, all of the pieces used on the page were given a good coat of white gesso.
The title piece Hello today was covered with 2 different colours in Distress Inks layered and blended together, randomly stamped with dots and black ink and then a final coat with Dimensional Magic
The 6 Inch Mesh Border was given a similar treatment, with different colours and a different stamp. Just love the finish!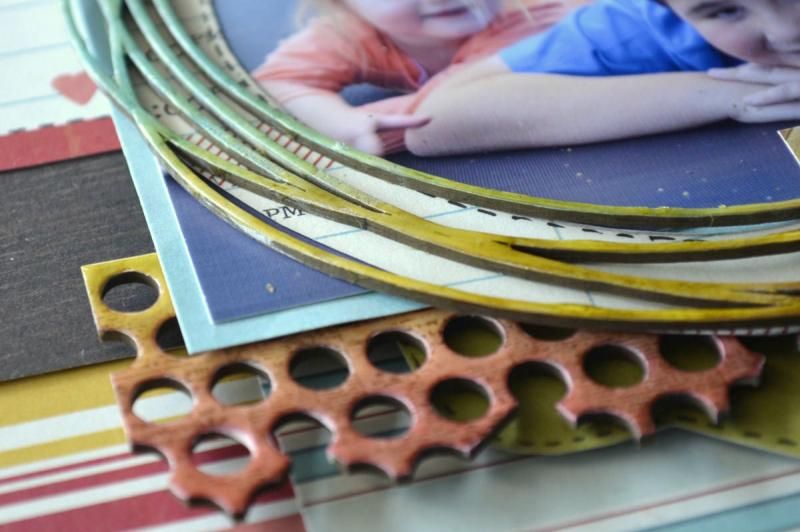 These were my favourite pieces, the 6x6 Messy Frames. Loved colouring them like a rainbow and they framed the photo perfectly.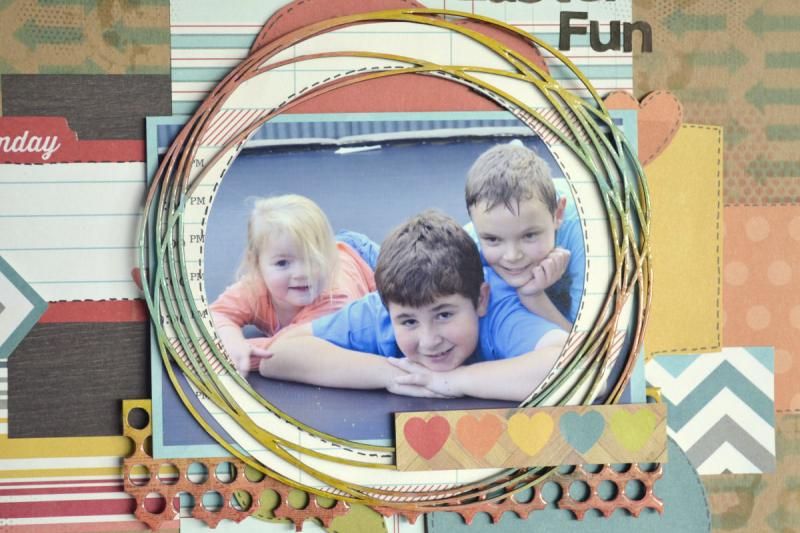 Family Easter Fun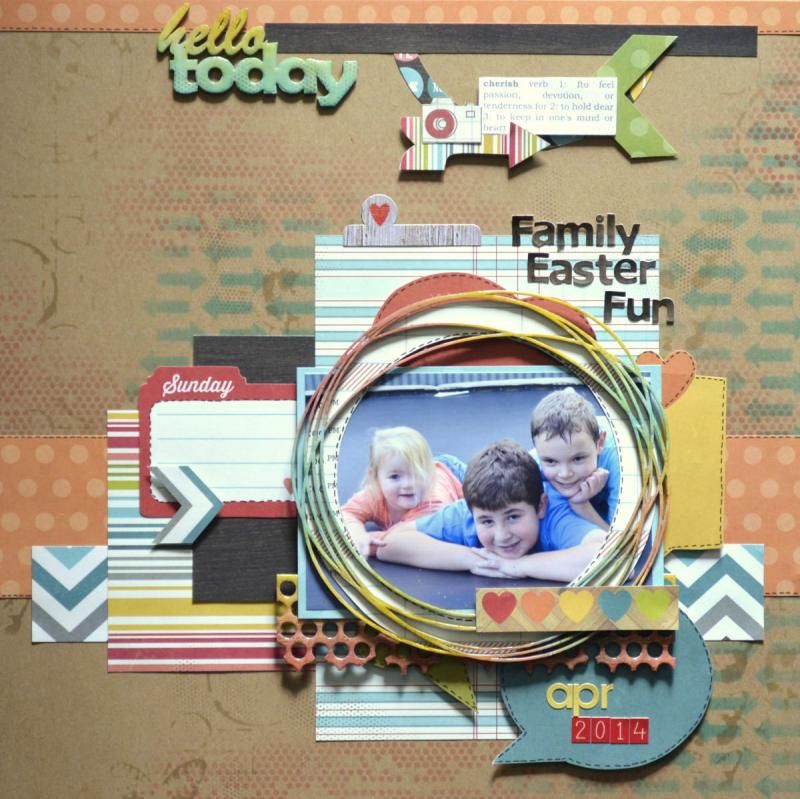 Thanks for visiting the blog and I hope you have enjoyed another fabulous month of inspiration.