Hi there, Kerryn here today with my first share of the July New Releases.
Just when you thought the products could not get any better, WOW manages to delight and surprise.
My layout today was a load of fun to create, I did some fussy cutting of photos just for a little therapy and added a few New Releases to inspire.
Happy Days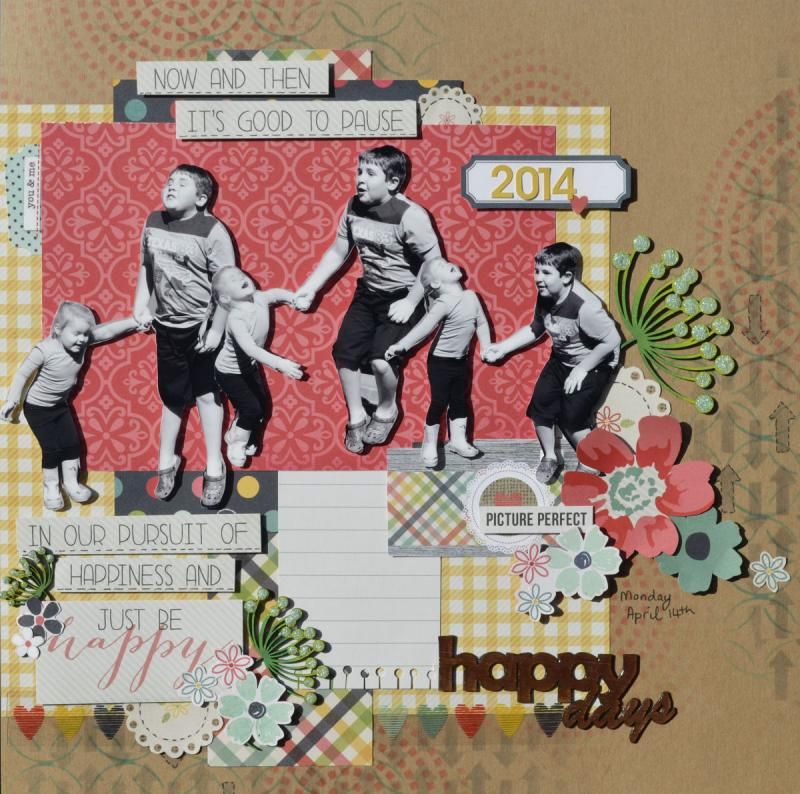 I have used three of the chipboard Dandelions, they've been covered with a few different shades of green, the tips of the flower have been highlighted with Stickles to give them some dimension and then a coat of Dimensional Magic to finish them off.
The new Dark Veneer title Happy Days was given a thick coat of Dimensional Magic but I kept the natural colour of the wood underneath.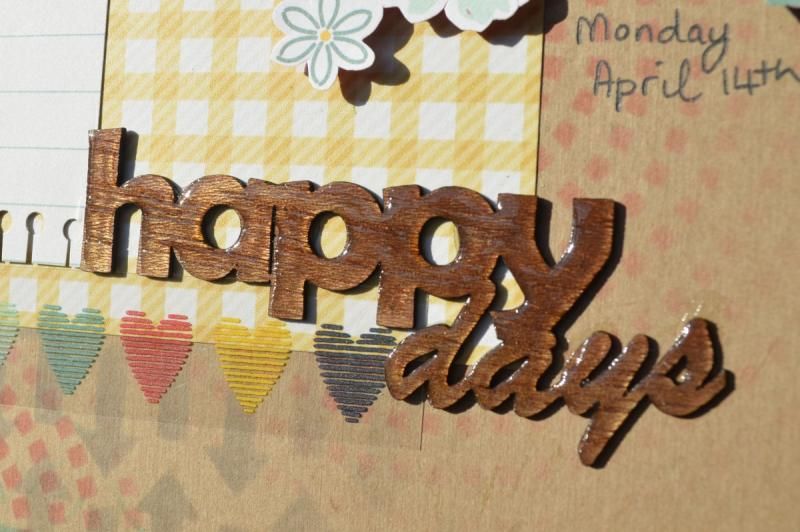 Thanks for visiting today, stay tuned for more inspiration from the rest of the team.