Welcome to the blog this morning, Kerryn here to show you the final few pages I have created using the June New Releases. I'm having a heap of fun with everything as always.
Page number one introduces the latest addition to our big family, my second great-niece. She is a little bit cute! Lots of WOW goodness also featured here. All of the chipboards was base-coated in white paint.
One of the Square Frames has been used to frame the photo, I have used Gelatos and Distress Ink to colour the frame. The new chipboard Branch was cut into two pieces, coloured with a mixture of inks and Gelatos and then coated with Glossy Accents. The 6x5 Mixed Circles has been coloured with Distress Ink. I've used the simple technique of colour blending two colours for the title piece Hello and then finished with Glossy Accents.
Finally a few different Wood Veneer pieces, Mini Butterfly, Brushed Heart and Female Icon, all covered with glitter glue.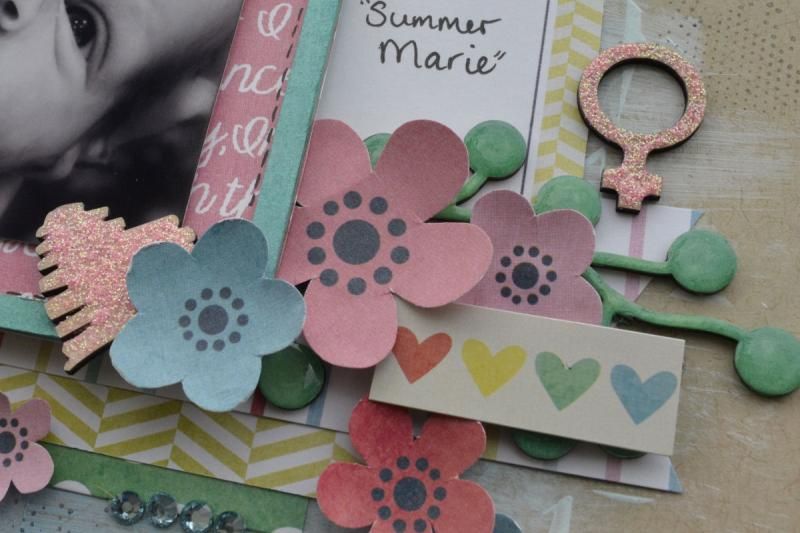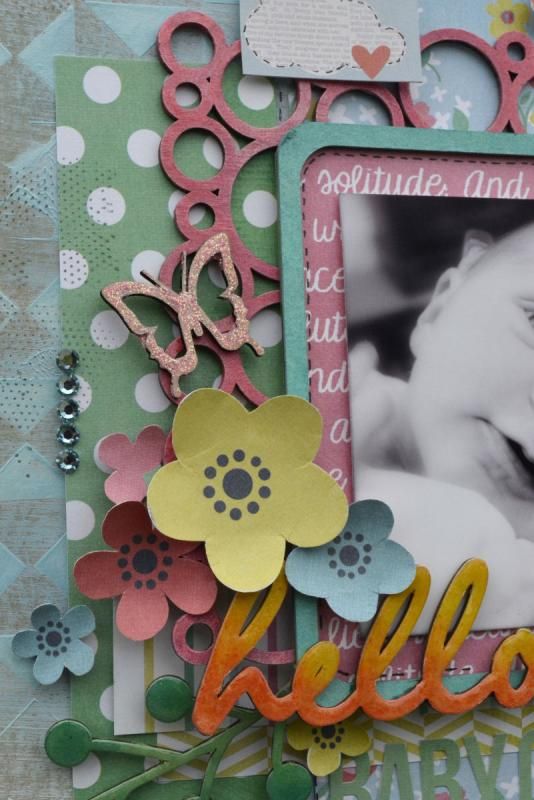 Hello Baby Girl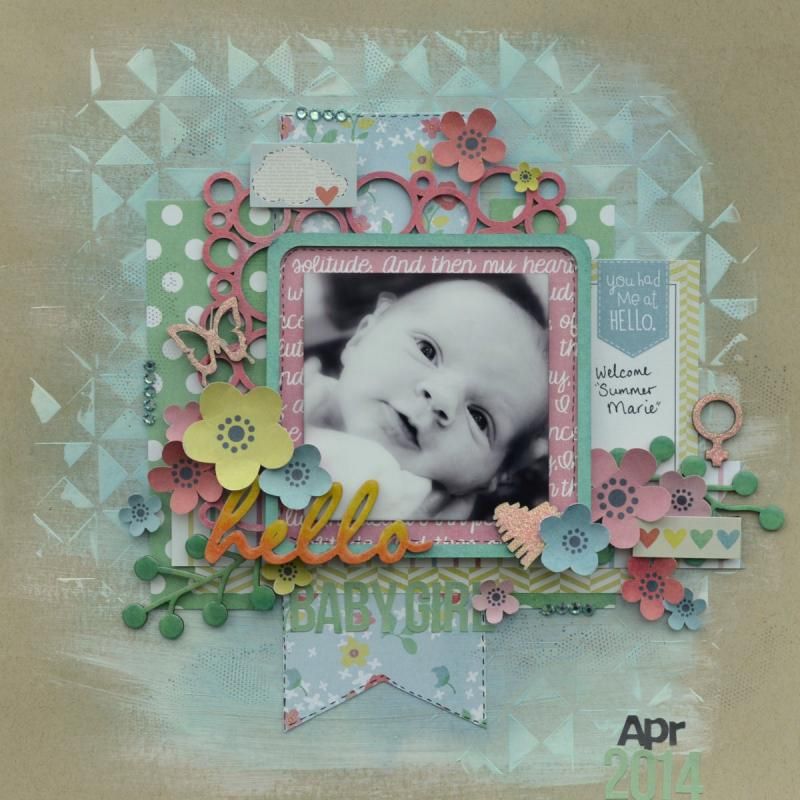 And page number two, an older photo of the boy
, checking out Dad's old racing bike. Pretty happy with himself. I think.
Another one of the Square Frames put to good use, this time covered with patterned paper.
The other WOW Wood Veneer pieces, Ampersand and Mixed Circles have been left to shine in their natural state.
Some close-ups of the different wood veneers
The Square frame
Sit back & enjoy the ride
Well that wraps up June, stayed tuned for the July New Releases to be revealed tomorrow.
Thanks for visiting the blog