Good morning WOW faithfuls!
Kerryn back to share a few more pieces from the November New Releases.
I have used the Holiday Snap Chipboard camera as a journal spot in my layout. It has been covered with black ink and then I have highlighted the lens, flash and the word 'Holiday' with a metallic blue gel pen.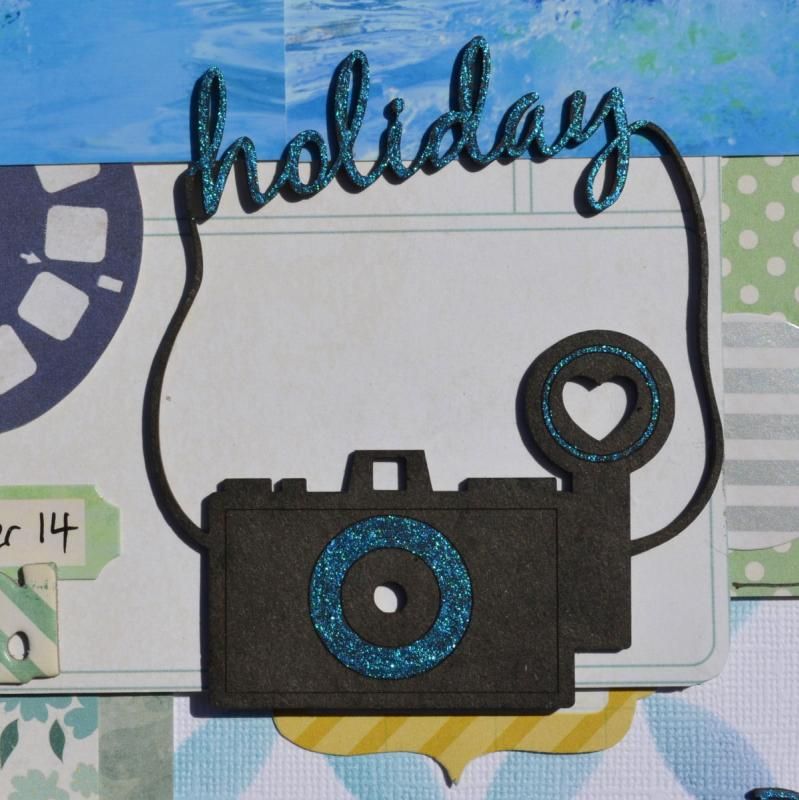 To create the title I have put together two wood veneer pieces, the word paradise in a fabulous cursive font and the word pool. I have used Blue China Distress Ink to colour the pieces and then gone over the cursive writing with the gel pen.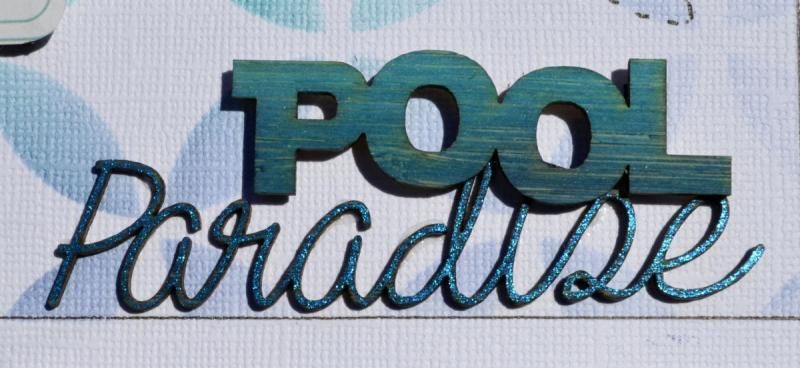 If you look closely, you will notice a piece of the 12x12 Moroccan chipboard sheet tucked under the photo to form another layer in the page. It has been base-coated with white gesso and then layers of sprays and inks applied for to finish.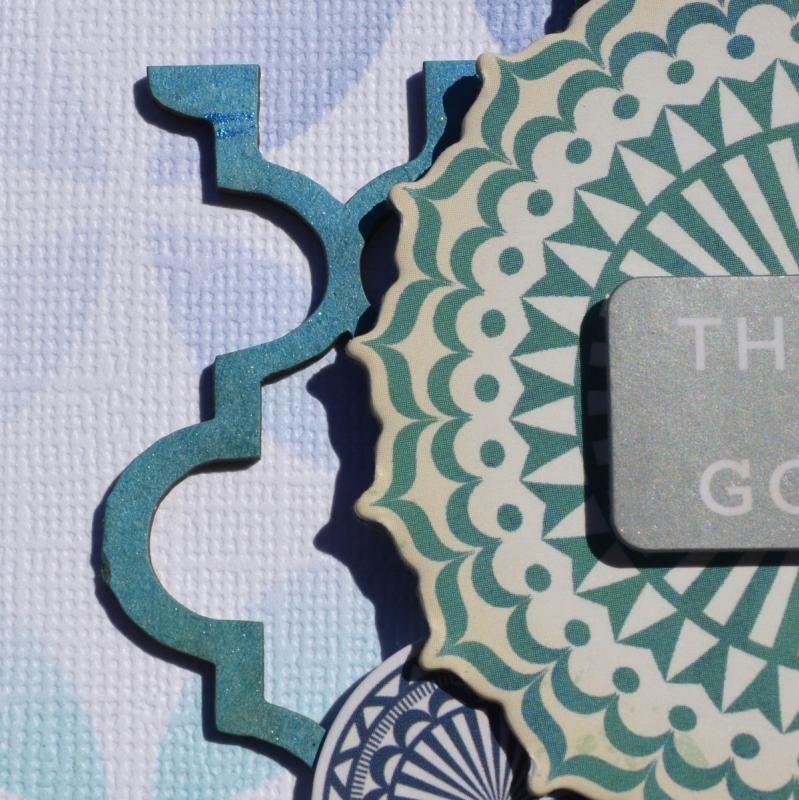 Pool Paradise
Although our boy is looking very summery, splashing around in the pool, for everyone else in the caravan park it was freezing! What can I say, he loves the water.
Thanks for dropping by the blog today, hope to see you again soon.