Hello & welcome to the WOW blog today!
Don't you just love the start of a new month with the reveal of new products!
Definitely one of my favourite times.
Firstly I decided, after a very long absence, to tackle a double page layout, I can hear the gasps from here!
But with the help from a fabulous sketch created by
Laura Whitaker
,
I think I have pulled it off!
I've used the new release chipboard 'Enjoy the day' as my title. Base coated with gesso and then covered with metallic Gelato for a little sparkle and the perfect match to the papers.
A final coat of Glossy Accents to enhance the sparkle.
Enjoy the day
Some great snaps from a recent trip to a newly renovated playground in the city.
The boy had a ball!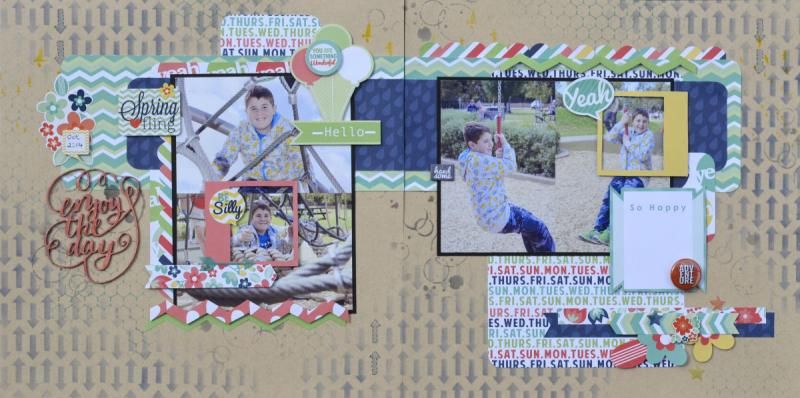 My second page is my latest DT sample for the new challenge over at STB. Showing that our boy does have a very soft side.
You can spot the new release Scribbled Butterfly and Bumble Bee, which I love.
They have been covered with black ink and then rubbed with multiple colours of Metallic Rub. The thin layer of Glossy Accents helps the colours to appear.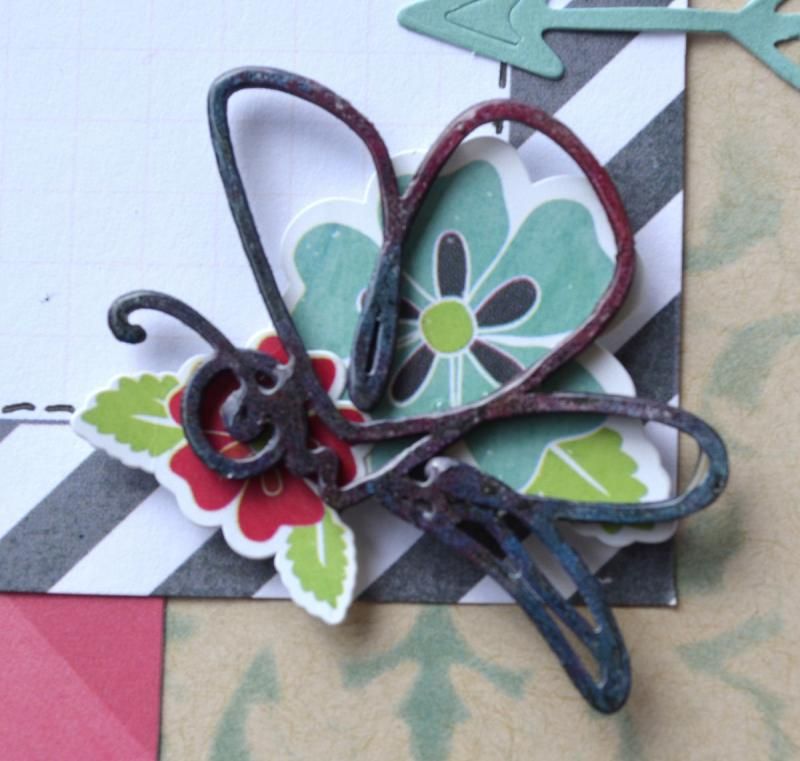 She melts your heart
Thanks for visiting today, stay tuned for more from the rest of the team.