Well good morning WOW fans!
It's Kerryn here and today it's my turn to inspire and intrigue :)
I have been busy creating with this month's new releases and as always, just having a ball.
So I have a few of my projects to share with you.
This first page I think is my favourite out of these projects and strangely enough, it actually has me in it!! The July school holidays seen us take a family trip to the snow and as you will see, it was a load of fun.
Featured on the page are the chipboard pieces
Winter
covered with Distress Paints, Stickles and a thick coat of Glossy Accents and
the
Britney Flourish
simply painted.

The Good Times chipboard word has been based with gesso and white ink, then a thick layer of Diamond Stickles.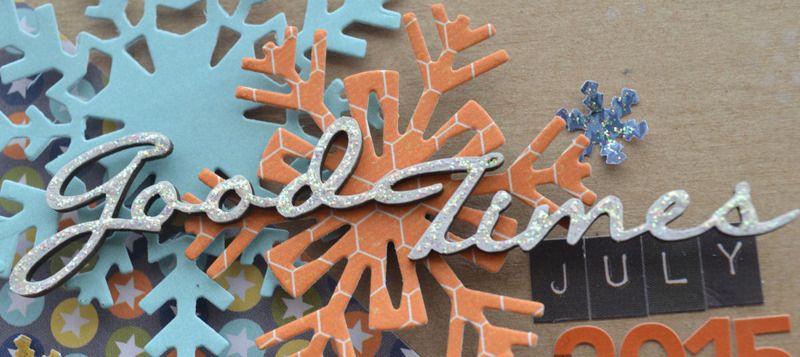 Loving the glittery finish on the chipboard.
Awesome winter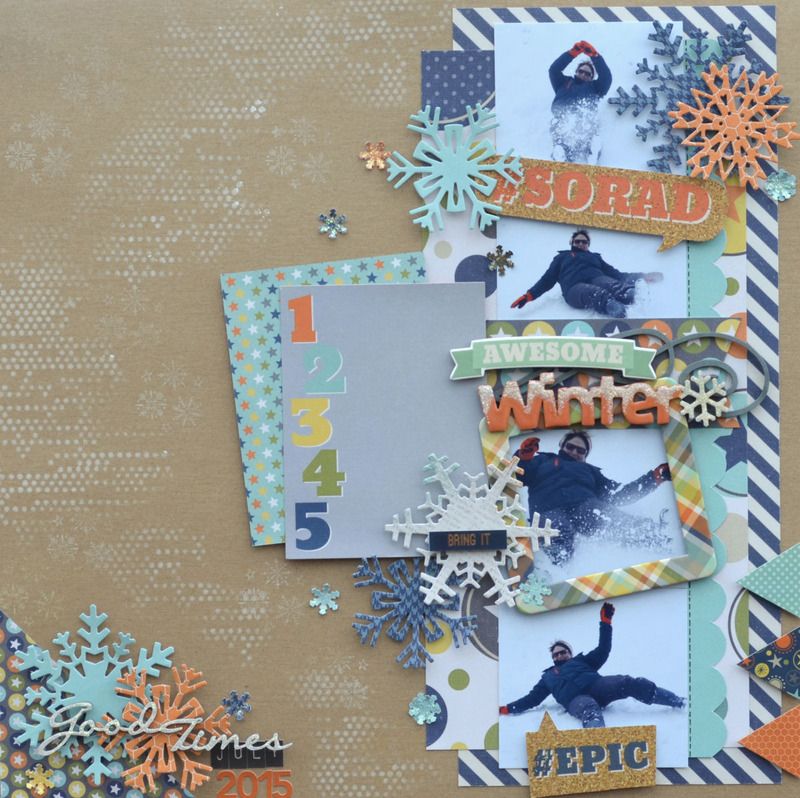 Surprisingly and possible a world record, I actually feature in the next page too!
Wonders will never cease.
Selfie photos taken from a girly trip to Sydney with my big Sis and Mum early this year.
Chipboard pieces featured on this page are the title A Moment to treasure, covered with Distress Paint, stamped with gold Brilliance Ink and finished with the old Glossy Accents.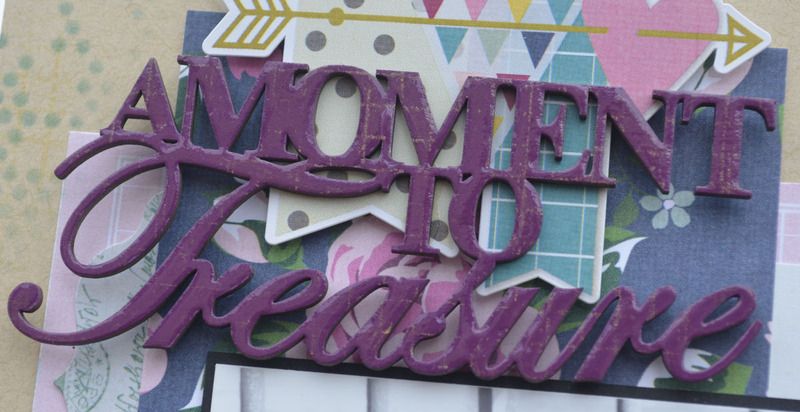 The chipboard Dream Catcher was the perfect addition to the paper collection used on this page, painted pink and used as a background to the paper embellishment.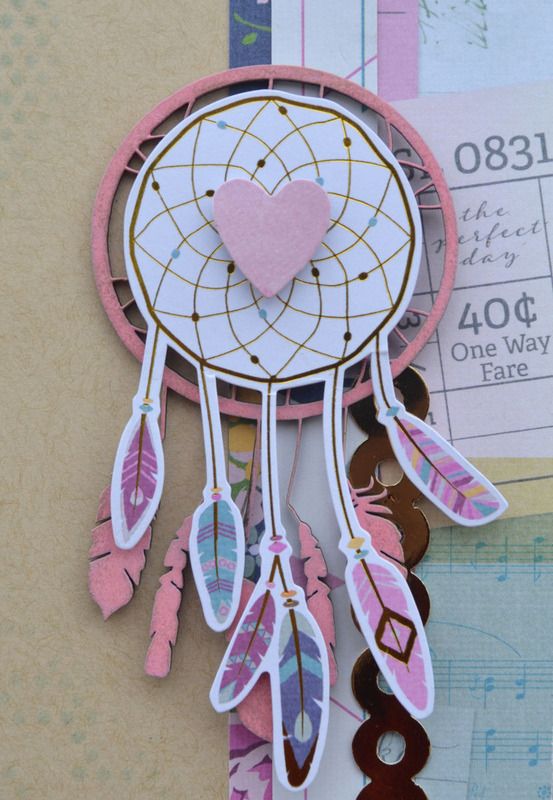 The
Dragon Fly
has been painted, glittered and glossed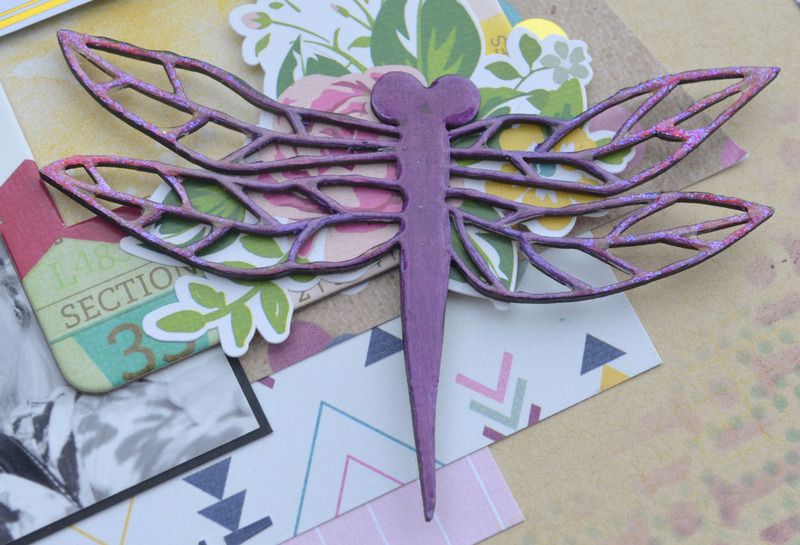 The today word has been covered with gold Brillaince Ink with the heart doodled with a gel pen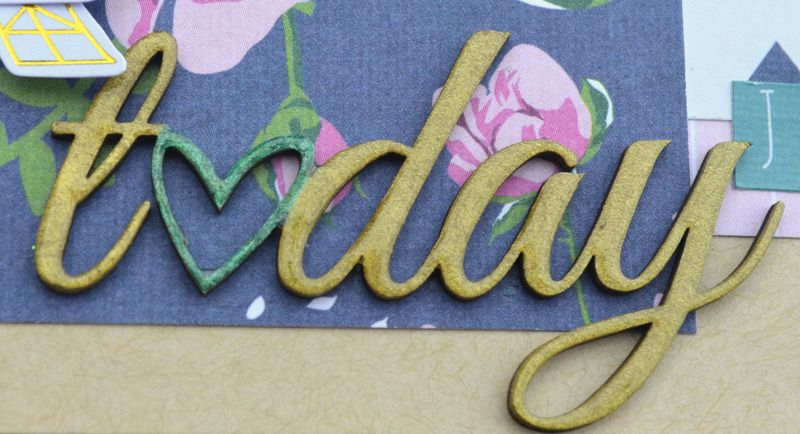 A moment to treasure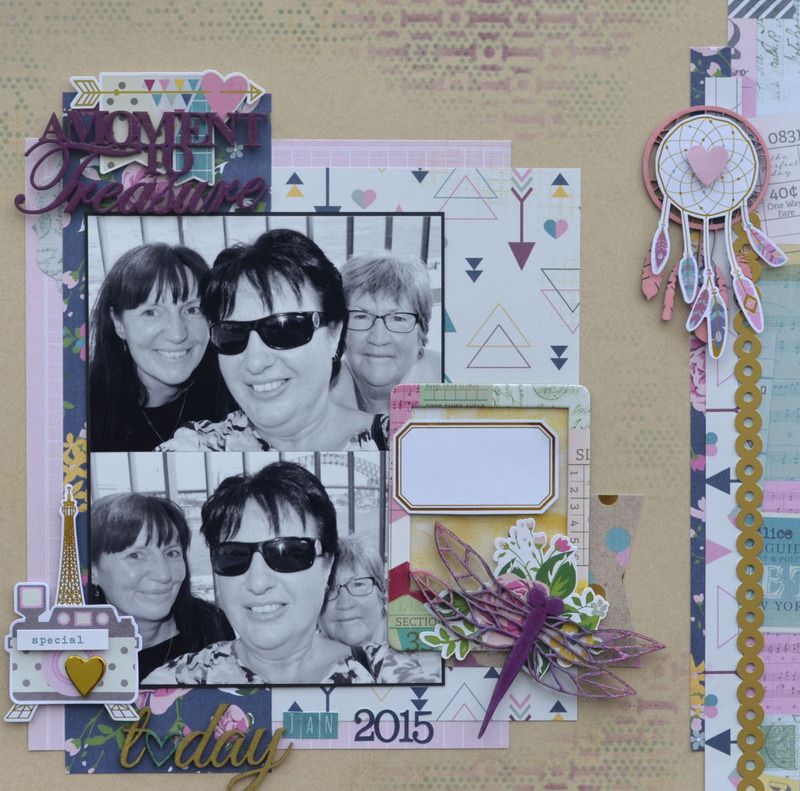 The final page is capturing my beautiful niece remembering the ANZAC's, so proud of her being chosen to place the hand-made wreath at the memorial for her class.
Featured pieces are the Wood Veneer 100 years of ANZAC covered with gold ink, the poppy from the Anzac Pack and poppies from the Anzac Day with Soldier. The poppies were painted red, outlined with black pen and then finished with Glossy Accents.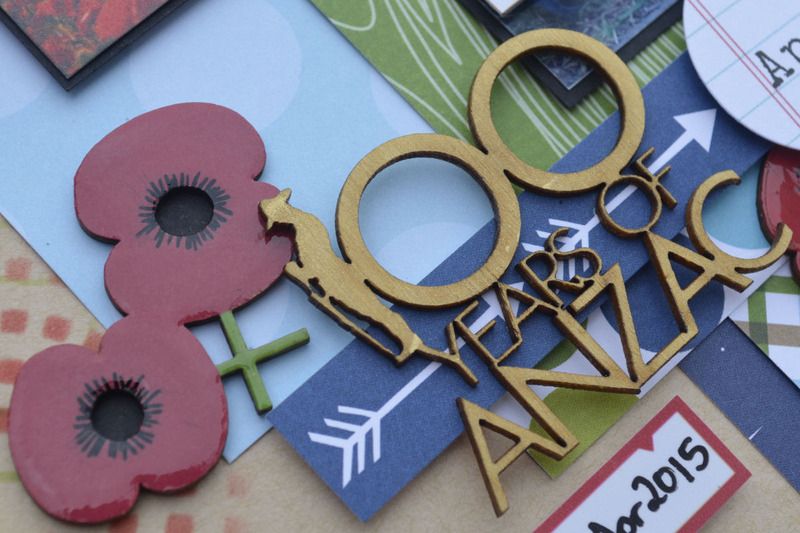 The soldier from the Anzac Pack was swiped with gold ink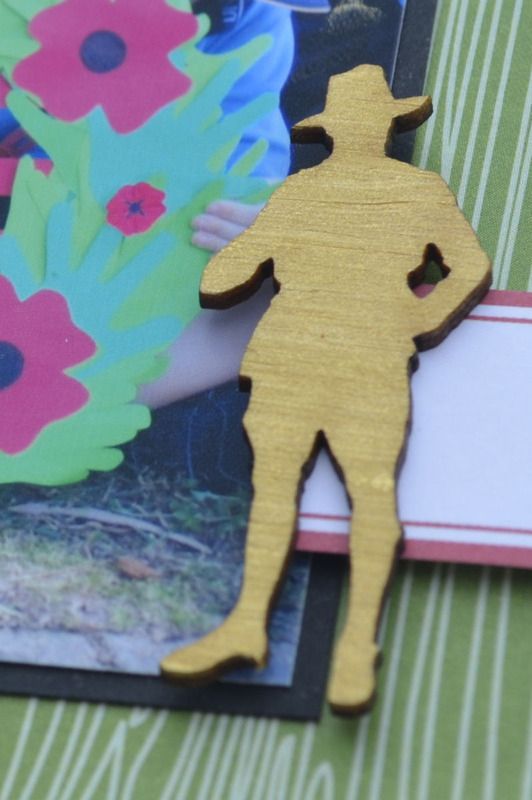 100 YEARS OF ANZAC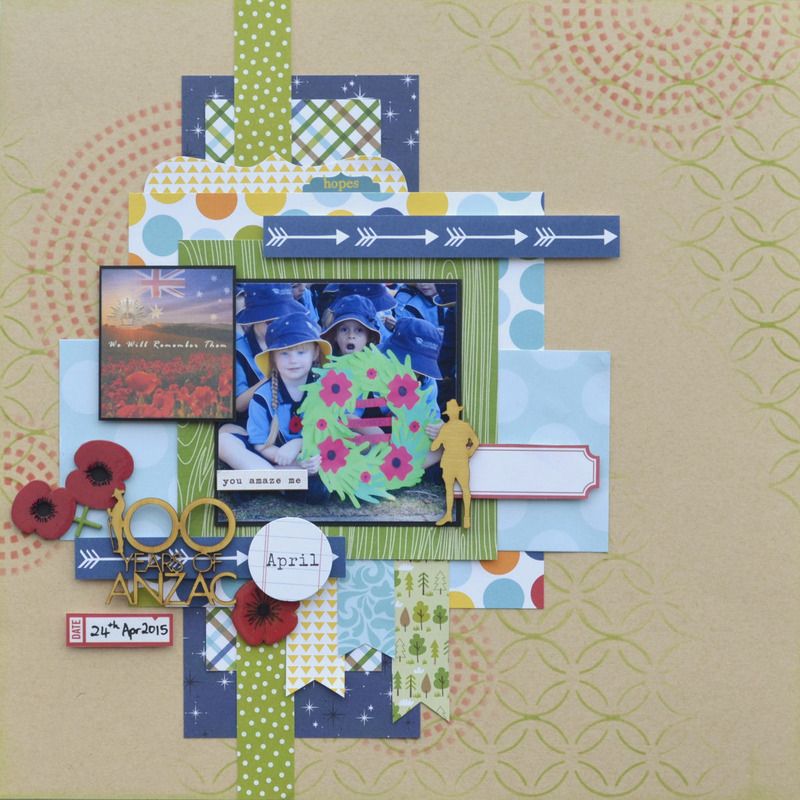 Thank you for visiting the blog today. Check with your local scrapbook store for the latest new release and if they haven't got them for you, ask them why not!