Evening
WOW
fans,
Kerryn
here to fill in a few gaps this week on the blog.
I am sharing a page with you today that I created using the October 1st Stuck?! Sketch.
It's not often that I create girly pages, but when I do, I love to add a bit of bling.
For this page I have used the new Wood Veneer title
Discover
and a few butterflies from the wood veneer
Mini Butterflies pack
, they were all covered in diamond Stickles to produce that sparkle.
Love how the sun reflects of the Stickles!!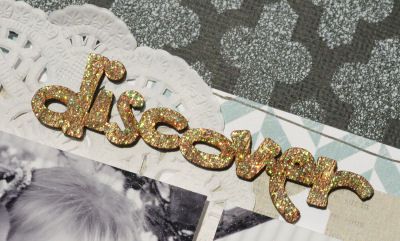 Here is the finished page of my very sweet great niece hiding under the apricot tree at her house. The title was the perfect addition.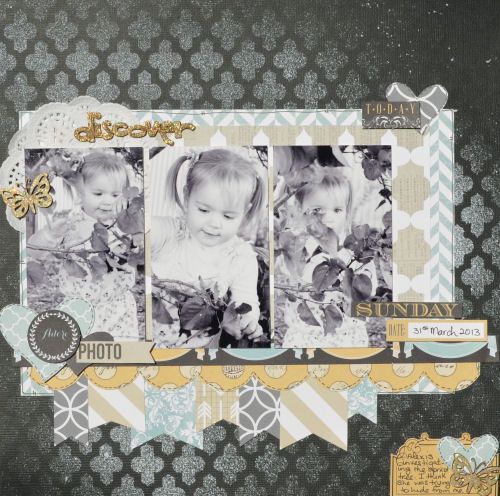 I will be back tomorrow afternoon to share more inspiration with you, hope you will join me.