Hello Hello
WOW
fans, welcome back to the blog on this lovely Saturday afternoon.
I've been busy doing household chores this morning, but now I have a cup of tea in hand and I'm finally sitting down. I have a very simple page to share today and funnily enough, it features Wood Veneers again. Think they might be my favorites!
For this page I've kept the light wood veneer
Arrow Icons
in their natural state, adding three to the page to direct the eyes to the title. Too easy :)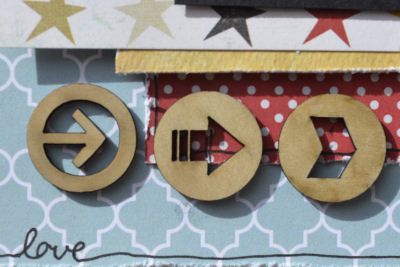 Now for the photo, yes it is exactly what it looks like! My very loving and caring son tying up his Dad on Father's Day, I might add. Way to funny not to snap a photo. Who knows how it all come about but I think it was pay back.
All tied up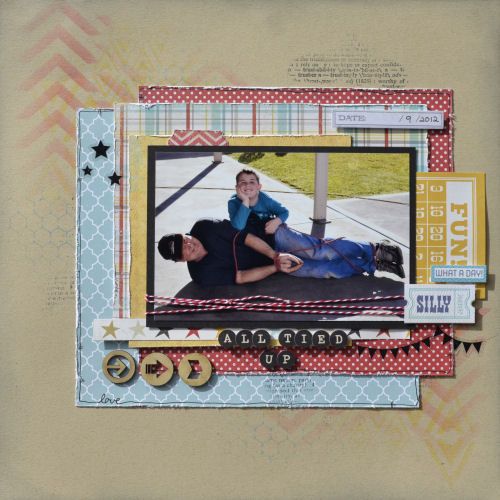 Well that wraps things up from
me
this week, thank you for dropping by the blog.