San & Kerryn here, with another couple of versions of our challenge sketch
here is the sketch to remind you.....
This layout is a beautiful photo of Tess & Austin on their wedding day
We had the best time celebrating their day with them.
I have used the new Altamatz strip with the gold Heidi mist.
On this new flourish, I have used three different coloured green gelatos with some white gesso and then added a little brown gelato to highlight.
These are New Corner flourishes that I have just coloured with black sharpie.
For my layout I have reversed the sketch this time. Featuring the *New Releases* Corner Flourishes 2 covered with ink and matching Stickles.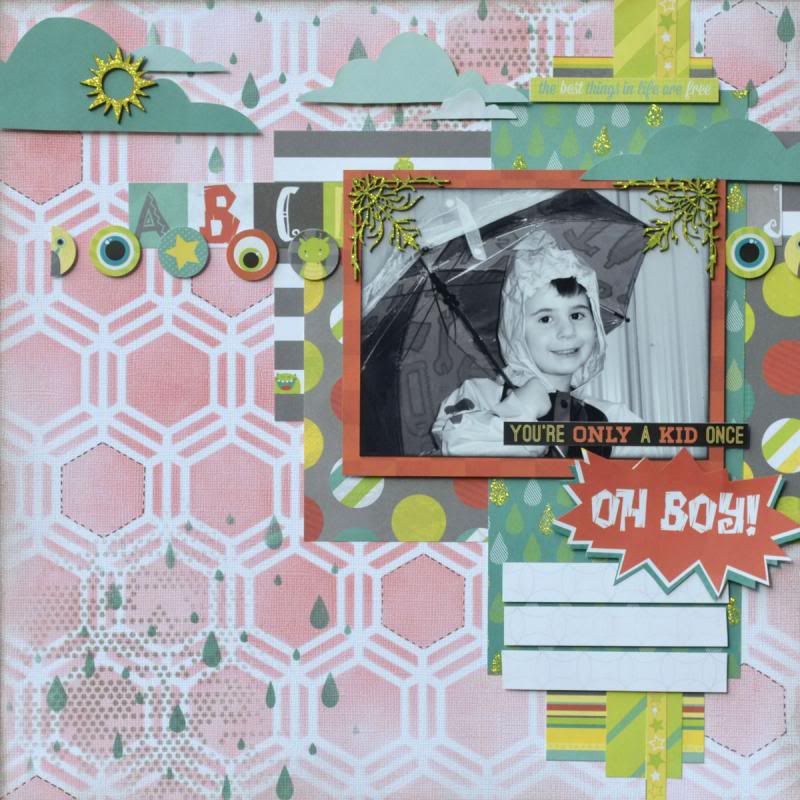 In the close-ups you can see the same finish has been done to a Wood Veneer Sun from the
Sunglass and Sun Pack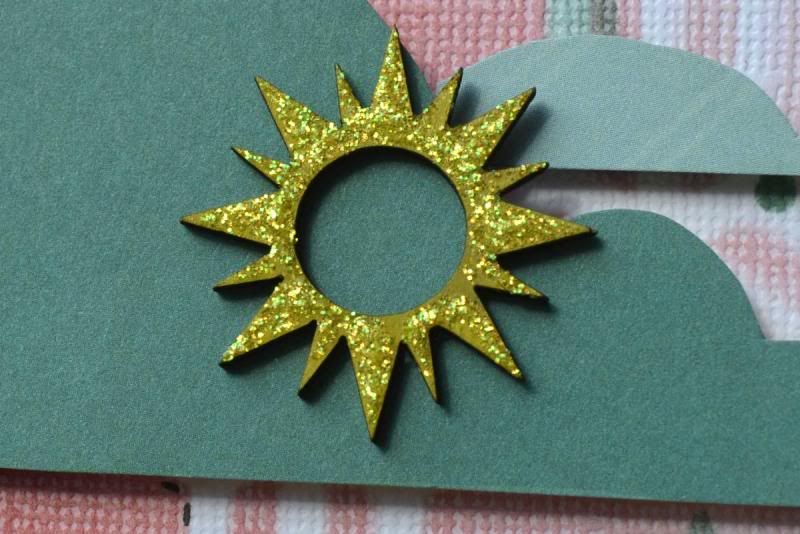 Thank for dropping past....don't forget to upload your version of the challenge. You could WIN some awesome WOW
San & Kerryn x