Tess & Kerryn here today with a quick share using the new releases and of course the April challenge sketch.
The challenge sketch is this:
Using chipboard circle flourish, chipboard leaf flourish, chipboard flourish corners, chipboard 'Love' title and 6x6 Pattern 2 AltaMATZ (ALTA196)
The love title and flourishes has been sprayed with a layer of Heidi Swapp gold mist which I think accent the page perfectly. The flourish corners have been coloured with a black sharpie marker and the altaMATZ has been misted with a grey mister hueys.
Rugged All Star
Using Chipboard Vine and light bulb from the New Releases and the Dark Wood Veneer mini word Rugged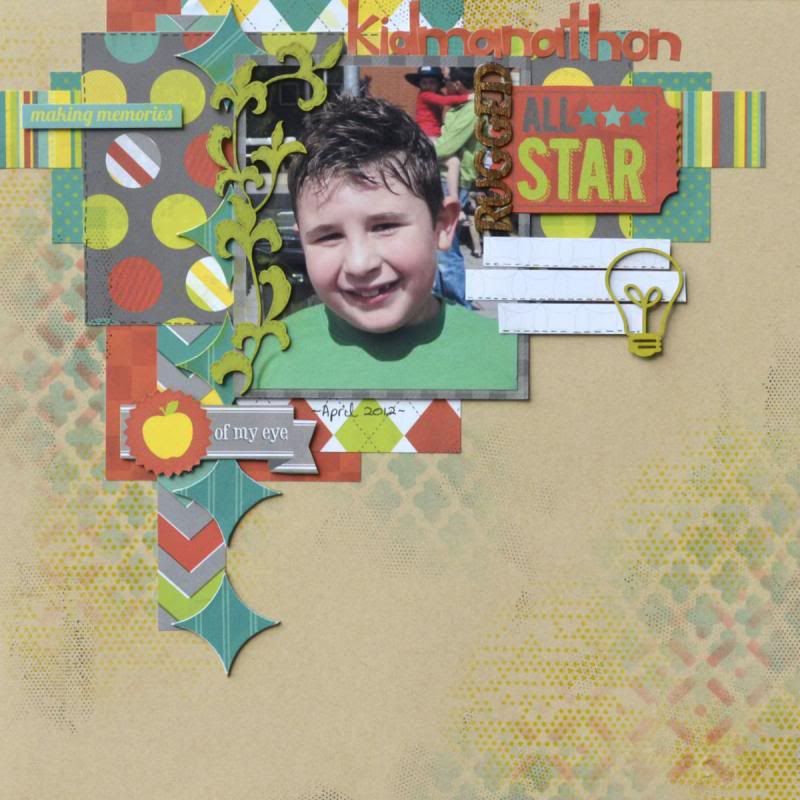 I've used ink to cover the chipboard pieces and put a coat of Glossy Accent on the wood veneer.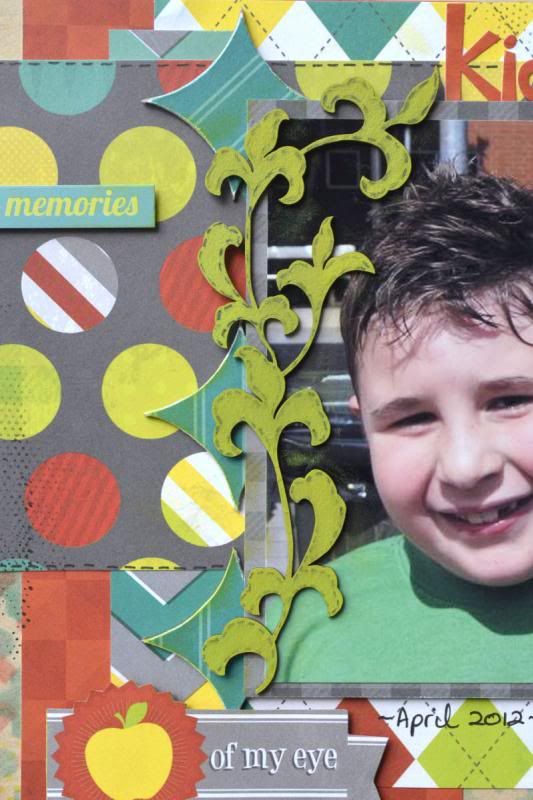 Remember to keep stopping back all month and see what the team has put together using the challenge sketch. Dont forget to enter with your own take by uploading to the link tool on the blog, our facebook page or email your entry to
challenges@websterenterprises.com.au
to be in the running to win some of these awesome new releases.