Wendy
has created these layouts using some of the "NEW" release products for December.
MDF022 COG HEART
"Monster Trucks 2012" by Kerryn Fry
Created using the newly released AltaMATZ 12x12 Checkerplate 1 & 6 x 6 Bamboo
ALTA069 12 X 12 CHECKERPLATE 1




ALTA076 6 X 6 BAMBOO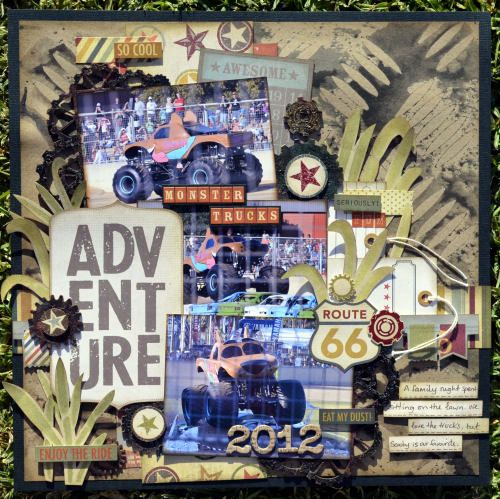 "You hold the key" by Kerryn Fry
WOW1718 COG HEART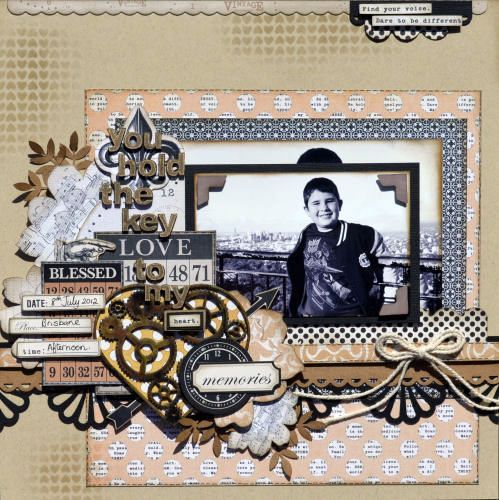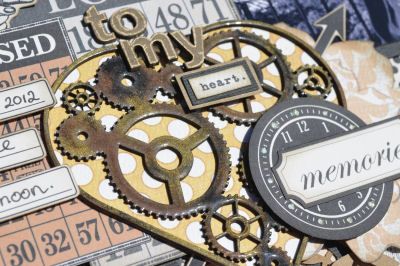 Susan has used the new release title "Weekend escape", mini arched window and the sunray Altamatz on her layout this month.
ALTA081 12 X 12 SUNRAY
"Treasured Moments" by Sandra Staples
WOW1715 TREASURED MOMENTS




ALTA068 6 X 6 CHECKERPLATE 1
"Messy Moments" by Emma Allen.
WOW1705 MESSY MOMENTS
ALTA072 6 X 6 CHECKERPLATE 2
WOW1718 COG HEART

Hope you like this month's new releases!!
You can find all our new releases
here
on our BRAND NEW WEBSITE!!!!!
Suzanne
Boss Lady at WOW