Welcome to the WOW Blog this morning.
It is my turn to take control of the blog again, woohoo!!
Over the next week I have loads to share with you, so I hope you will check in each day.
The page I am sharing today features a few of the gorgeous May New Releases.
I had a heap of fun throwing around some random splashes gold embossing powder on different parts of the chipboard pieces, after they were lightly covered with either red or brown ink.
Small Leafy Branch
Small stars from 12x12 Star FrameSet
Treasure this day
title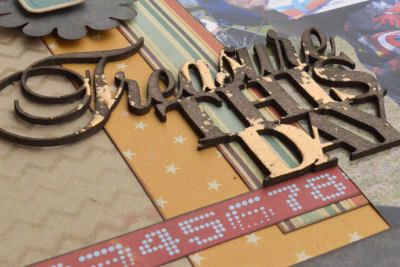 2013
The year was roughly highlighted around the edge with a gold metallic pen.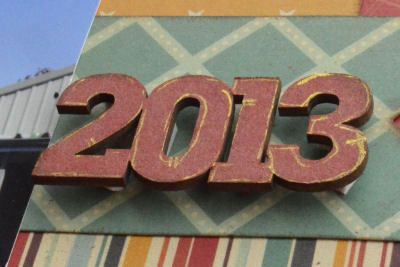 Here is the finished page showing off my son and his athletic achievements.
Thanks for visiting today, see ya tomorrow.