Good Morning!
It's Kerryn here with another New Release project to share with you.
This page features the 'Today' Dark Veneer Circle disk, I have coated it with Glossy Accents to highlight the lovely rich texture.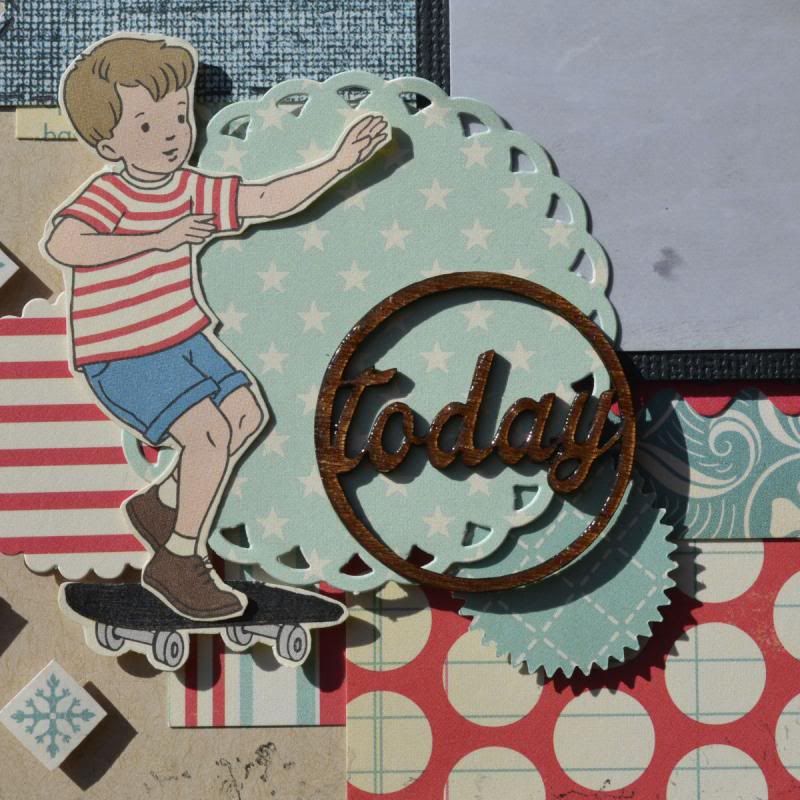 Ready to learn
Jo here again, tagging along to show you some more of my creations using pieces from the May release.
The WOW products featured below are the
Thanks for visiting today