Good morning WOW fans, Kerryn back to share a few more projects with you.
At the end of August, we did a quick family trip over to Victoria to give our boy his first taste of snow. Needless to say, he loved it and I got some great snaps as well.
My first page features some fabulous Wood Veneer pieces the Ampersand and the title piece So Awesome were left naked to compliment the colour palette.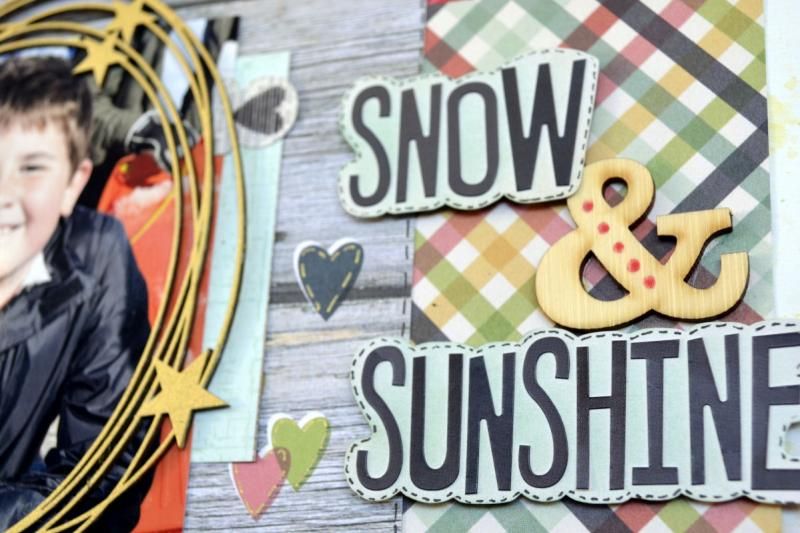 The Messy Star chipboard frame has been simply covered with gold ink and used to frame his golden smile.
Snow & Sunshine
The second page is a beautiful snap of my Mum with Harrison and how's the amazing back drop of Lake Mountain.
I have used the 6x6 Background chipboard panel as a feature behind the photo. It was covered with gold ink first and then randomly coated with gold embossing powder.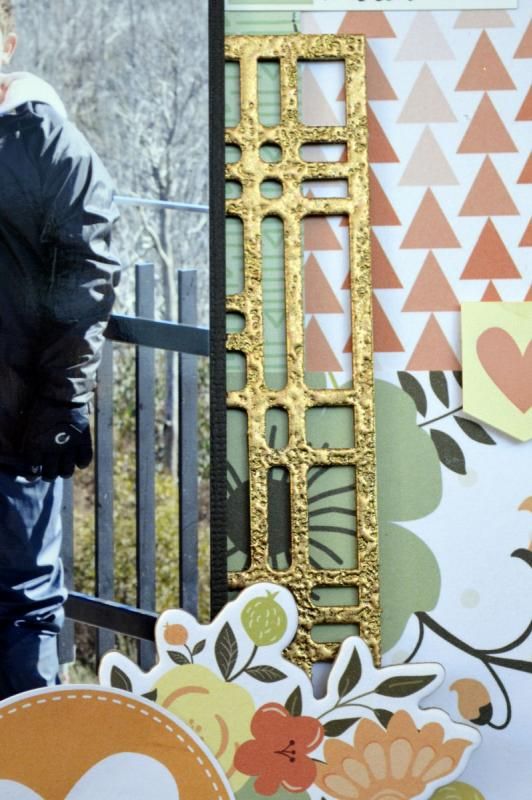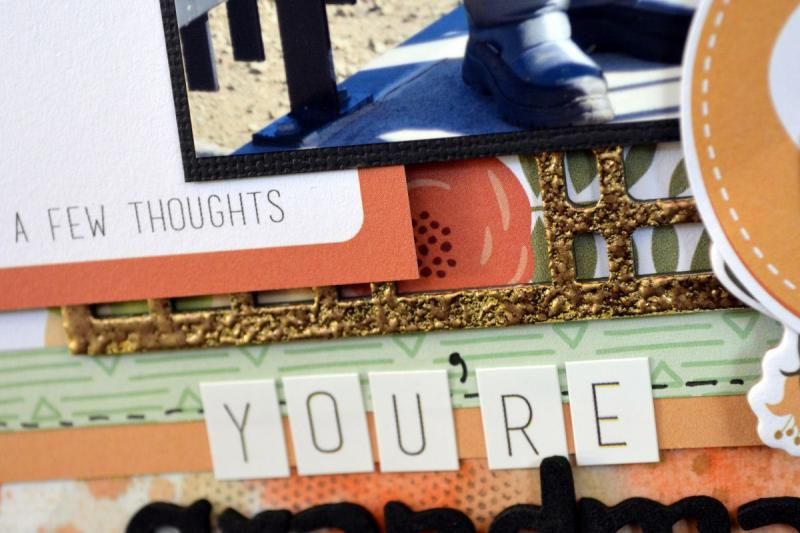 You're Grandma's boy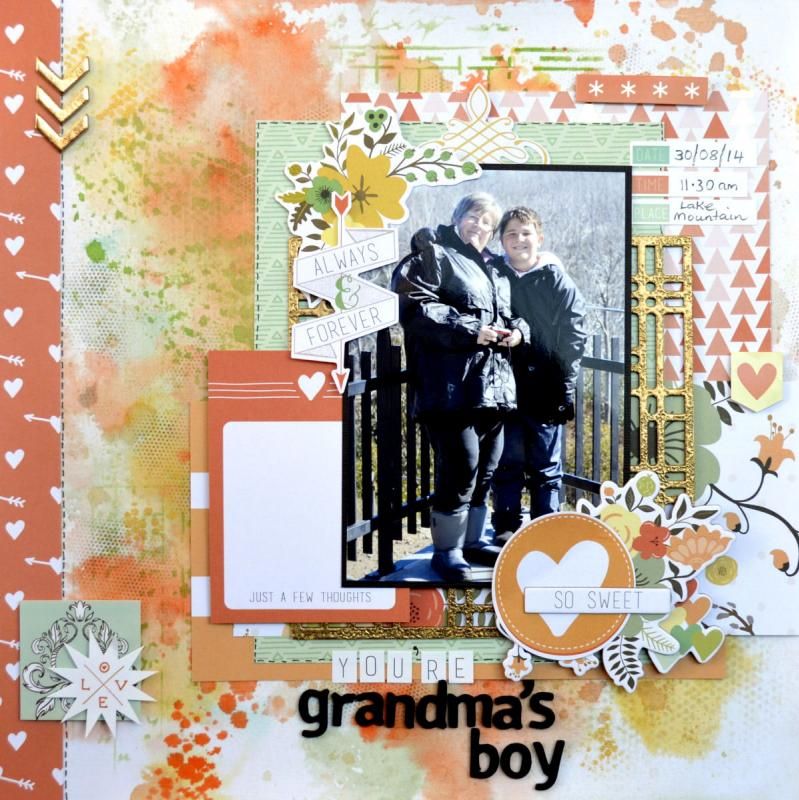 Thanks for visiting today, we are heading towards the end of the month at a great pace, but just wait until you see next month's New Releases.............STUNNING!