Good morning, Kerryn here to share a few pages with you today.
This month I've managed to show off plenty of WOW pieces on both of my Stuck?! Sketches DT samples.
The first page features a New Release 6x6 Interconnecting Squares AltaMATZ. Absolutely loving the new product used for our AltaMATZ. It's perfect for background effect using Distress Inks. You will also see a few of the new Wood Veneers pieces in their raw state.
The Symbols Pack and Numbers Pack are definitely a favourite!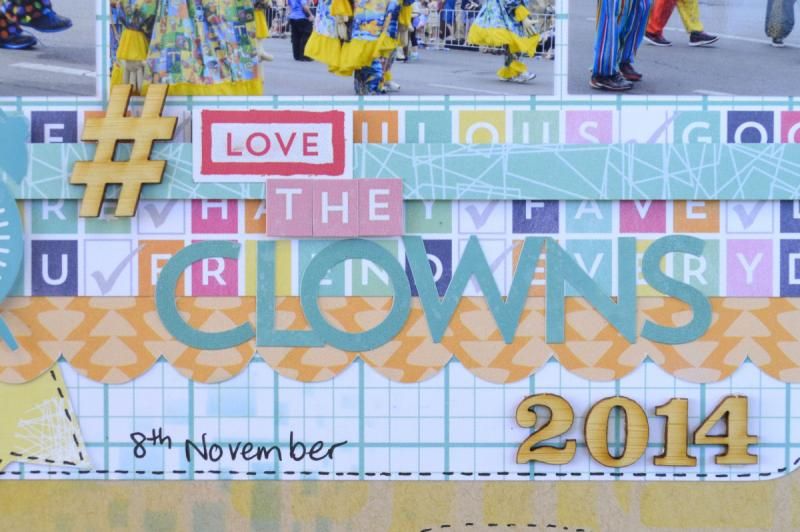 #Love the clowns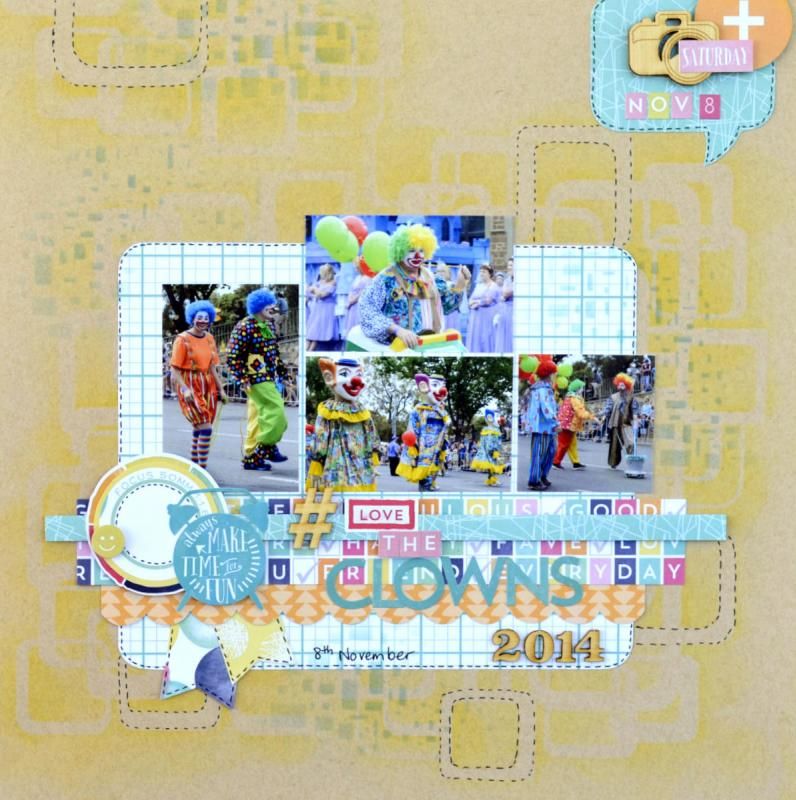 The second page is one of my recent favourites with loads of WOW goodies. More New Release Wood Veneers a la natural. Numbers Pack , buttons & tag from the Shapes Pack and more symbols from the Symbols Pack.
Also added a piece of the 12x12 Morrocan Chipboard sheet to the background, covered in different shades of blue inks and sprays.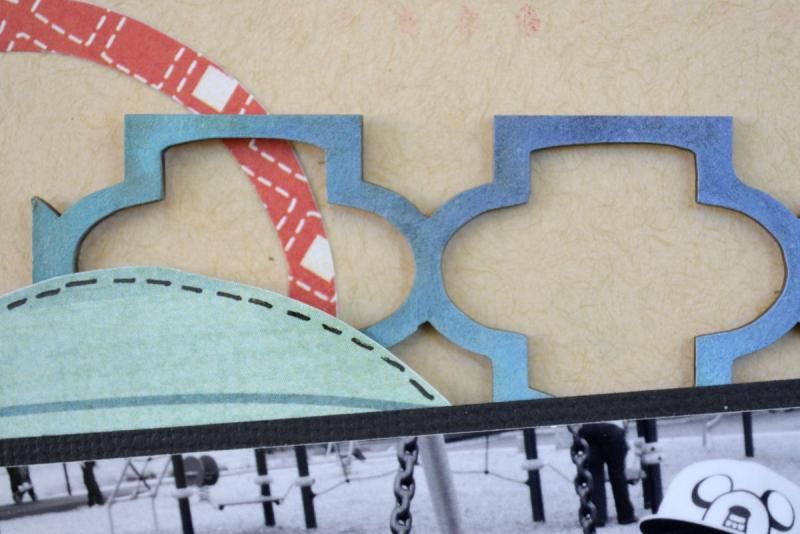 @10
Thanks for visiting the blog today, stay tuned for more inspiration in a couple of days.