Well hello, it's Kerryn here to inspire you with some of the amazing New Releases for December.
This month @ WOW there is BIG focus on Wood Veneer and I am loving it!
I have added a few different pieces to this page, my DT take on the latest challenge over at Scrap the boys. Some pieces I have kept natural, which I think works well when it compliments your colour palette.
Loving the sheet of numbers to add the year to the page and the very cute mini cameras.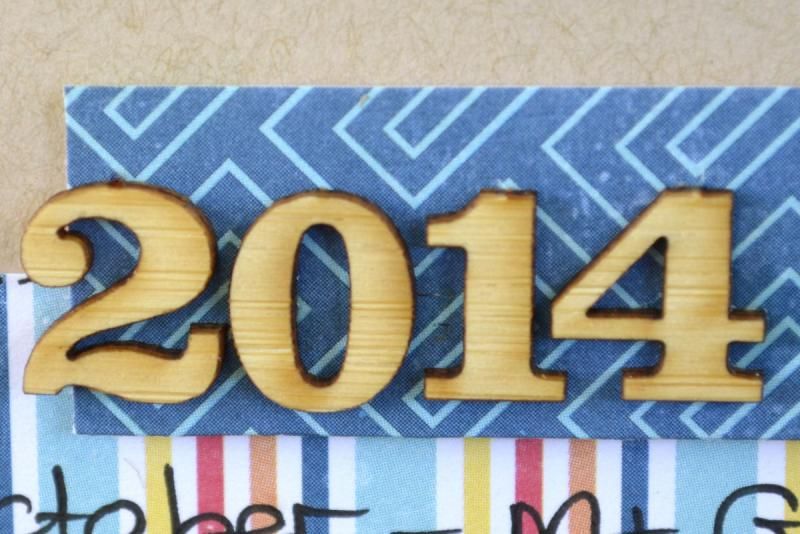 I've add some Kindy Glitz the give the mini sun and stars a little sparkle.
The title piece is chipboard that has been painted white first and then stamped with Distress Ink for a subtle finish.
Escape to paradise
Thanks for visiting the blog today, there is plenty of inspiration coming your way from the team so stay tuned for more.