Good morning WOW followers, Kerryn here today with a page to share with you.
I am finally on holidays and looking forward to plenty of creative time over the next few weeks.
My layout is a Halloween page I did a few weeks ago, slowly getting around to scrapping this year's collection of scary photos.
I have used the 6x6 Cement Render AltaMATZ and layers of Distress Inks to create the background effect. Finished off with a few different stamps.
The witches hat and flying witch from the Halloween Set were the perfect embellishments to add to the page, simply inked black with a little metallic pen doodling.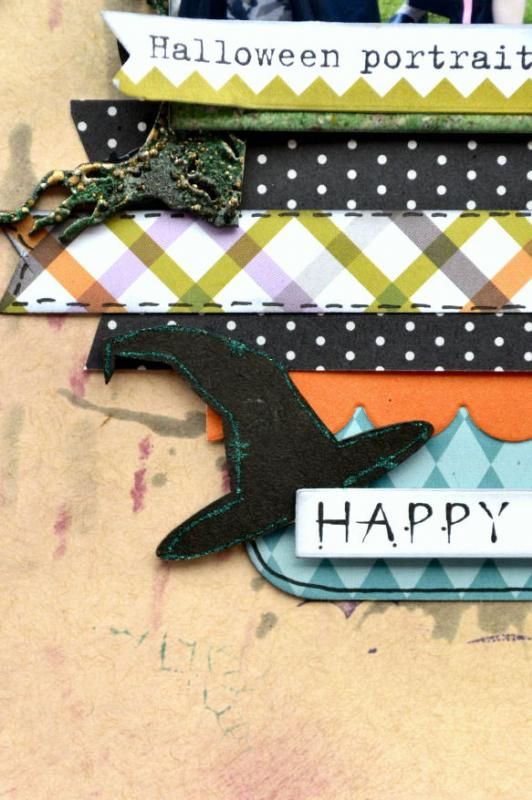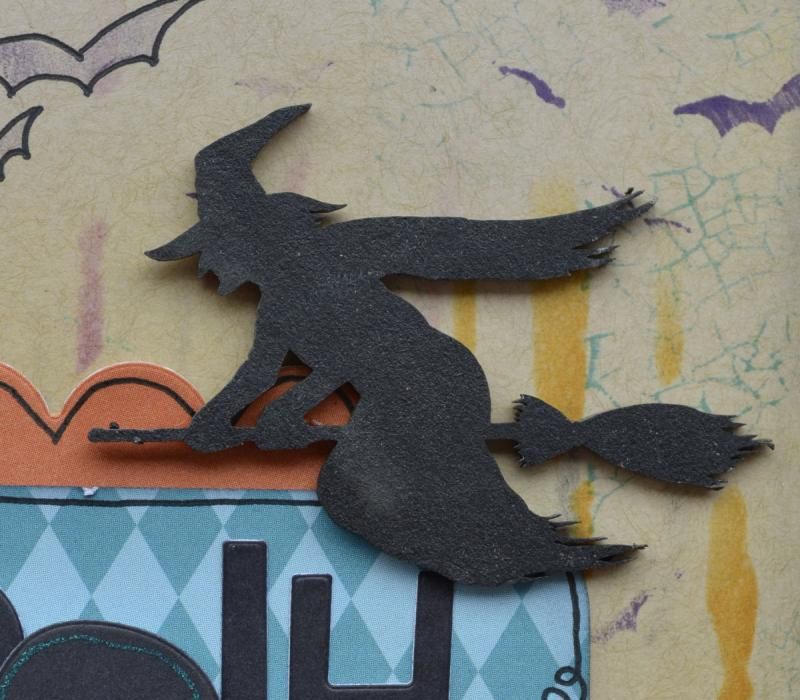 My favourite addition is the chipboard Weeping Tree. It has been inked and embossed to within an inch of its life in a variety of colours and textures and then cut in half to frame both sides of the photos on the page. Love the end result.
Note: no real trees were harmed in this experiment :)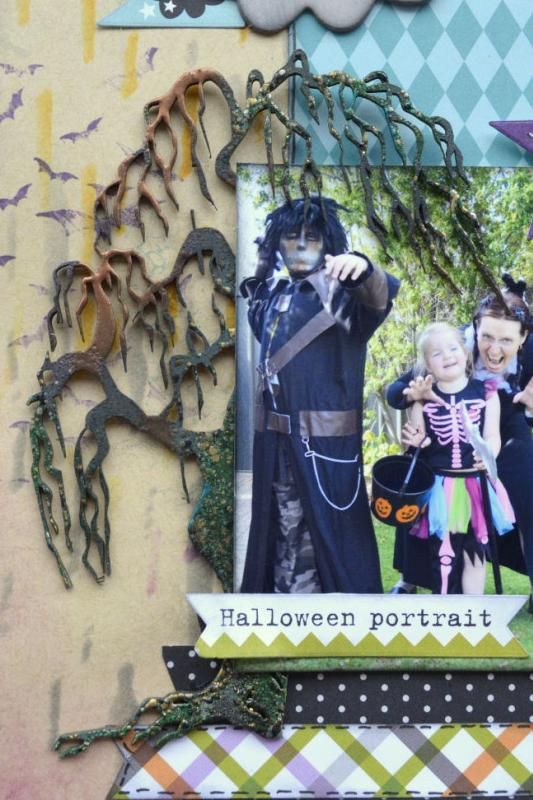 Happy Halloween
A motley looking bunch aren't they? And how sweet does our boy look.....NOT!!
The best Soul Stealer I have ever seen.
Thanks for visiting the blog today, stay tuned for plenty more.