Only 3 more days until Christmas day. Are you all getting excited and have you all finished your Christmas shopping?
Today I am sharing some cards with you using the awesome wood veneer products.
What I have done on the card on the left is used a 21/2 circle punch to punch a hole in the center of the card then I have glued the timber veneer bauble over the hole then lined the inside on the card in black to show it off. on the card on the right I have used the circle punch from the previous card and one of the awesome timber veneer reindeer.
Kerryn Fry
Father Christmas is here
Created using Dec 15th Stuck?! Sketch
Features a tree from the Mini Curly Christmas Tree Pack covered with glitter and Glossy Accents and the mini word 'Father' for part of the title.
Close ups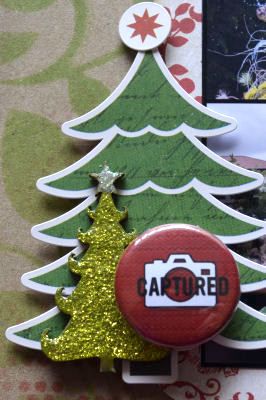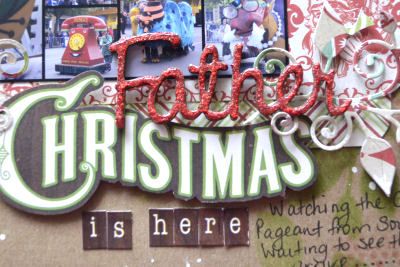 We have another share tomorrow, so make sure you stop by.