Hello!! We have some more inspiration for you from Tarrah and Kerryn which we know you will love.
Today we have a layout from
I have created a three cards using the New Release Dark Veneers and Mini titles
Dark Veneer Merry Christmas Bauble
Dark Veneer Mini Christmas Tree
Miie Chipboard Title Noel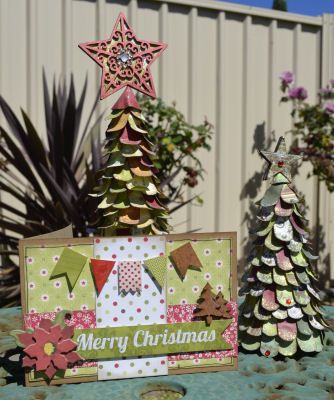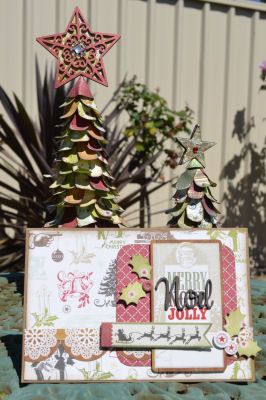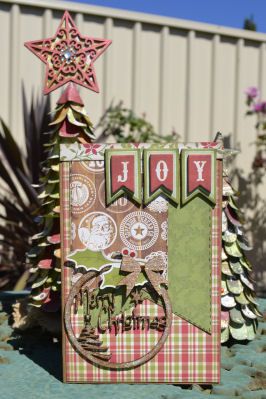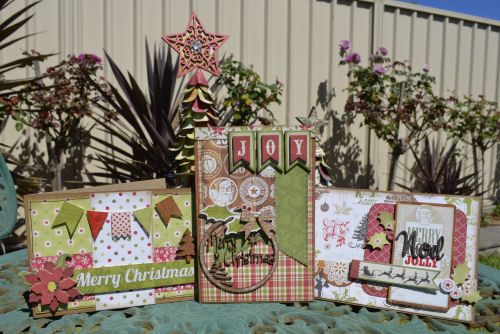 Hope you are enjoying the projects so far....stay tuned for more projects everyday this month right here on the WOW blog....