On the 3rd day of December we have some wonderful inspiration to share.
Using NEW dark veneers bells & ornaments
& AltaMATZ 6x6" Acid Burn ALTA171
A pair of Christmas cards using timber veneers
I have used the cute little Christmas tree and the super cute pair of bells
All I want for Christmas.....
Using a few pieces from the Snowflake set covered with diamond Stickles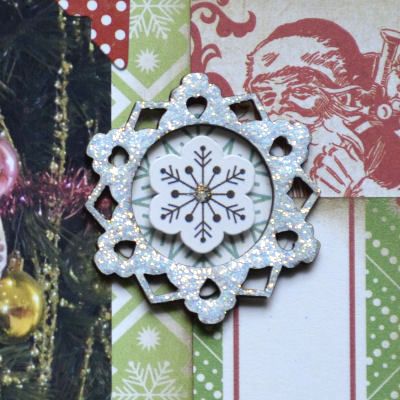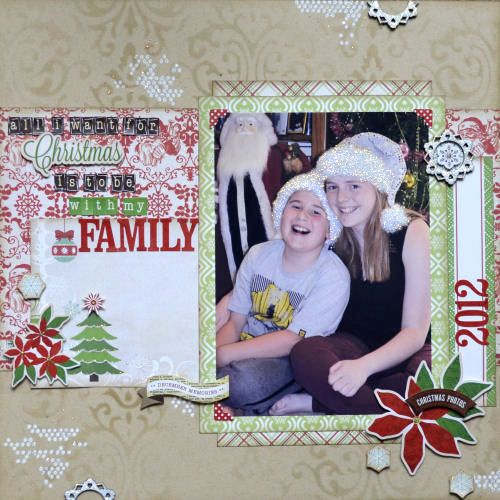 We will be back tomorrow with more new releases to share.