Hello again, Kerryn back to share another February project with you.
This time I have used the new release
Mini Chain Heart
, base coated with Gesso and then painted it with Distress Paint. It has formed the base to my embellishment cluster at the bottom of the photo.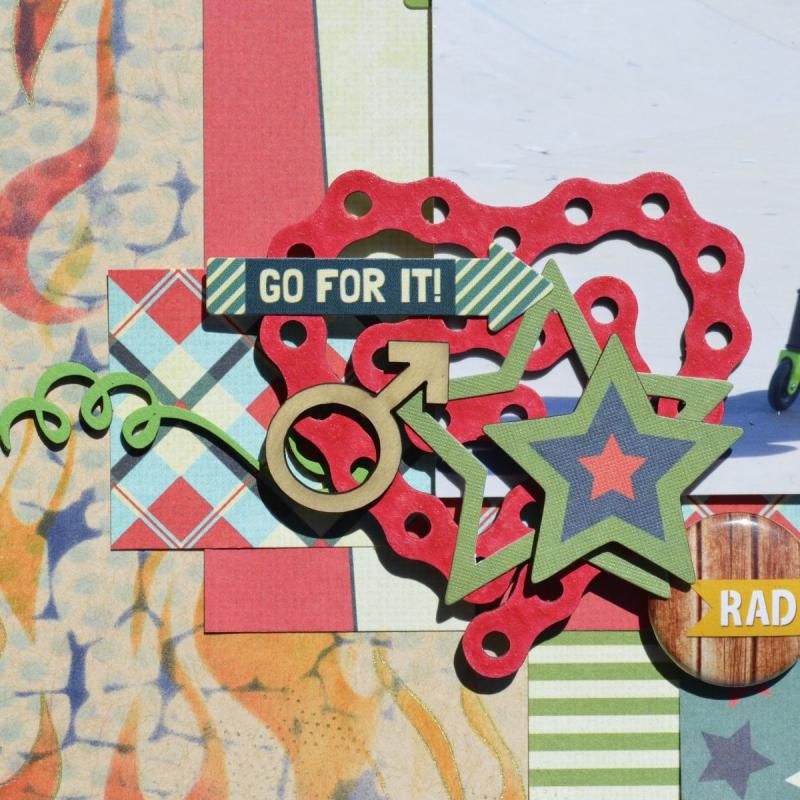 The new release Mini Flourishes have also been painted Distress Paint and then added to either side of the photo to symbolize his scooter trail.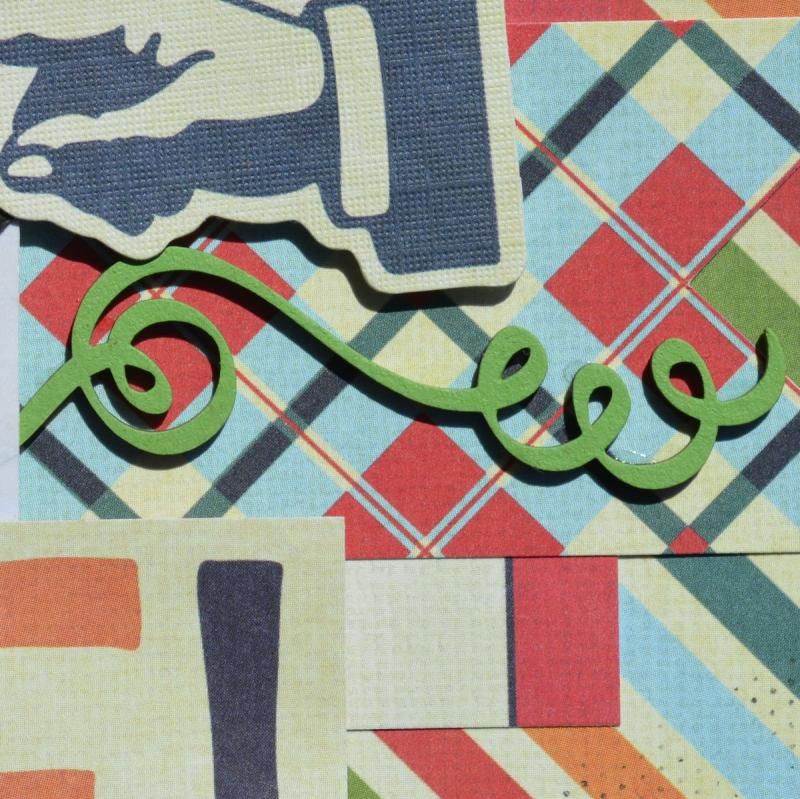 You can also spot a Wood Veneer Male symbol left in it's raw state.
Clever Dude
Thanks for visiting the blog today, happy scrapping.