Yep it's me back again with another page to share.
Today's chipboard has a very simple finish to it, I have used it to frame the photo and the majority of the page so it really didn't need a lot of decoration.
I taken the largest star from the
WOW
chipboard 12x12 Stars.
I have covered with Brilliance Ink in Red Rocket Gold and left to dry, that's it. Simple but effective.
This ink gives the chipboard such a fabulous shimmery finish, I love it!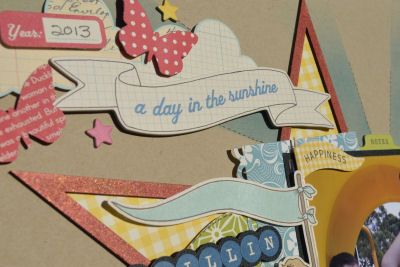 I have backed the star with patterned paper that co-ordinated with the page.
The photo wasn't quite what I thought I had taken as my gorgeous little niece turned away at the last minute, but I think it still captures their beautiful connection.
Chillin with your girl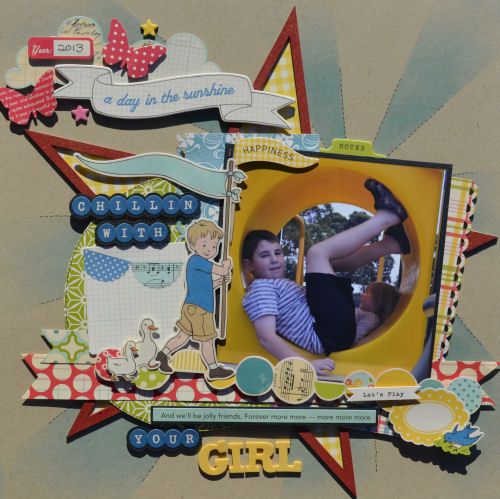 Thanks for dropping in, hope to see you again on Wednesday.