Yep, I'm back again
Today's page features my very own gorgeous boy!
The photos were taken on a camping trip last October and show me how much he has really changed over the past 18 months.
I have used a number of WOW chipboard pieces in different ways, but think they all work well together.
- Title
'I love you the the moon and back'
(WOW1539)
I have used Chrystallina Kindy Glitz to higlight the 'I love you' part of the title. 'To the moon and back' has been inked using three shades of blue to graduate from light to dark, simple blending that has a fabulous impact.
-
Clock
(WOW1512)
Inked using Pinecone Versa Ink
- Stars from the
Rocket & Space Set
(WOWC449) have been left bare.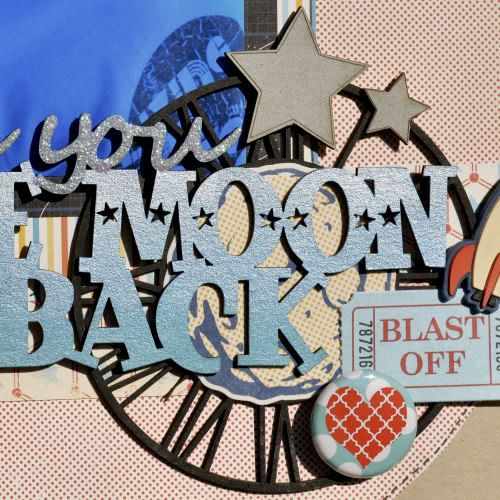 I love you TO THE MOON AND BACK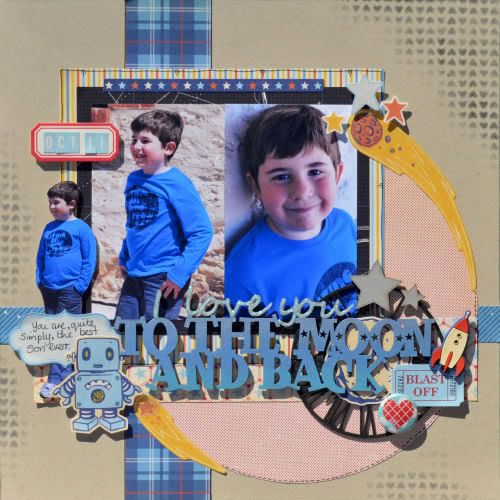 Thanks for visiting, I'll be back Wednesday :)
Kerryn xx