Morning All!
It's my turn to share some new releases with you, hope you enjoy them.
Both pages are very masculine and showcase one of my son's favourite things.
The chipboard was the perfect addition to both pages.
The first page features the Barbed Wire Coil and the group of soldiers.
WOW1604 BARBED WIRE COIL
WOW1602 SOLDIER PACK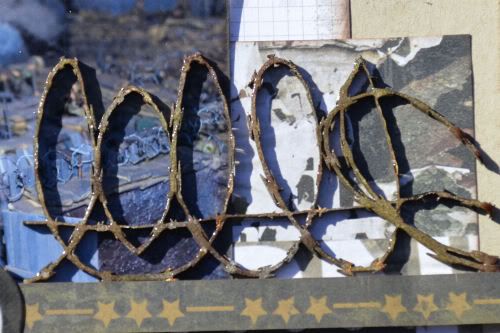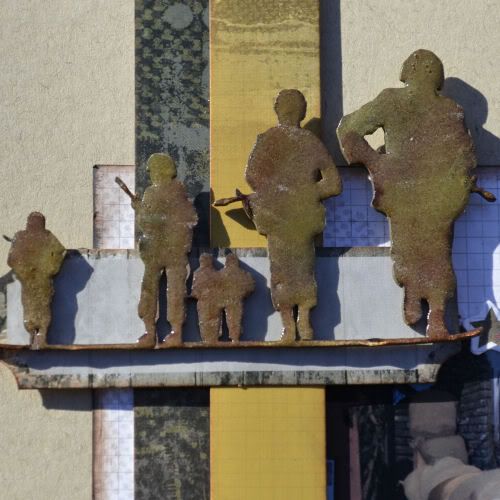 Totally cool stuff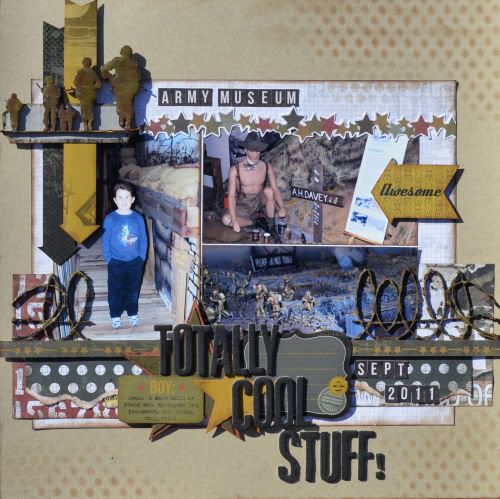 My next page showcases more of the very cool Soldier chipboard and some fancy corner pieces.
The boots and Rifle have been inked in layers to give them the Army look.
The corners have been left naked.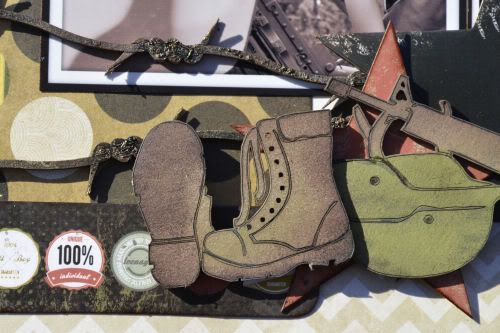 WOW1615E FLOURISH CORNERS 2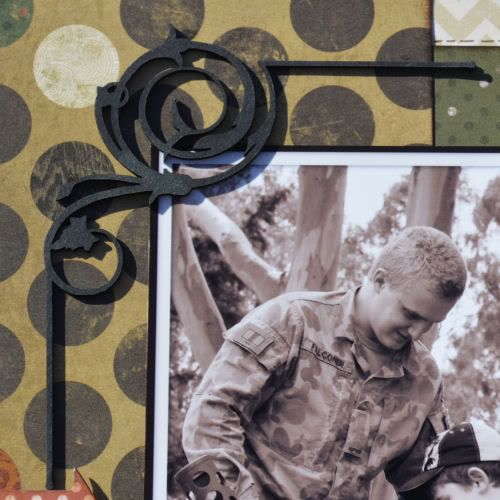 You will also spot an old favourite, the
Barbed Wire Border
(C1503)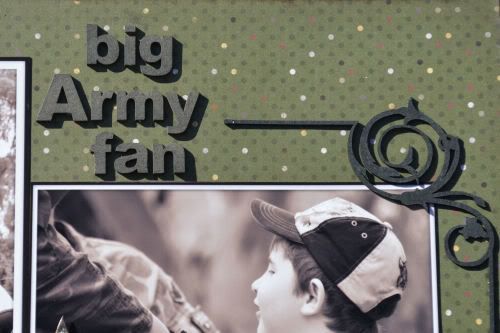 The title has been created using the
Classic Alphabet Lowercase
(C1385)
Big Army Fan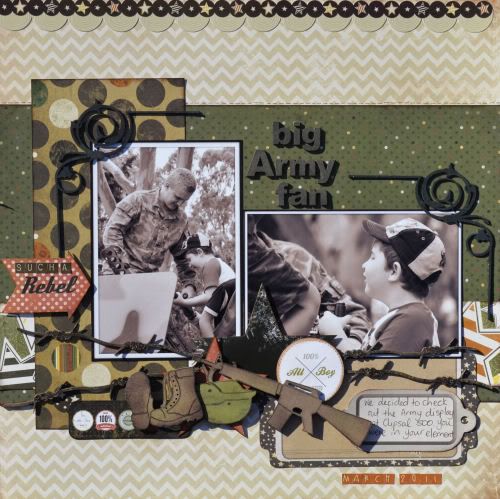 Thank you for coming to the blog and viewing some more of the latest release chipboard at
WOW
Kerryn
x x x