I have a little tutorial to share today that involves Metallic Rub On Paste, some WOW chipboard and getting your hands dirty. I adore this stuff, it works beautifully with naked chipboard and is so easy to use.
So I started with the
'Simply because you are my Son'
title C1212 and a
Tia Flourish
C1474, pinecone ink, a palette of Metallic Rub-on Paste and Glossy Accents.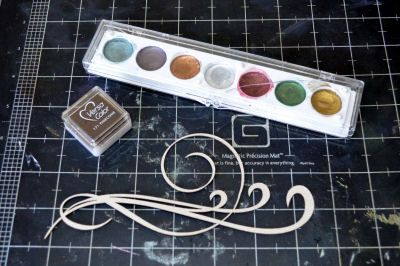 First step was to cover the chipboard pieces with Pinecone Ink as a base colour.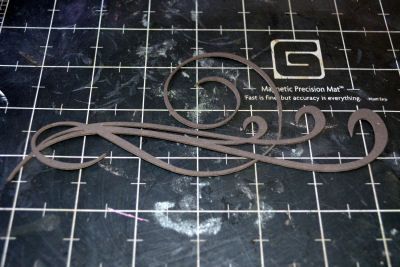 Next step, I put some aqua-green metallic rub on my finger and rubbed it over the chipboard, making sure to cover it well.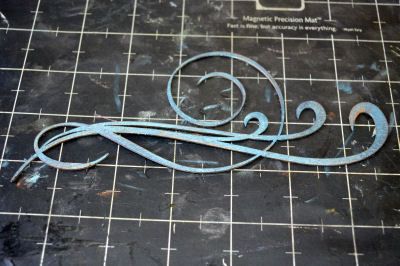 Now to have some fun! Just sing your finger select different colours of the rub and add highlights randomly to the chipboard. Choose colours that will work well with your papers.
I've used red, bronze, gold and green.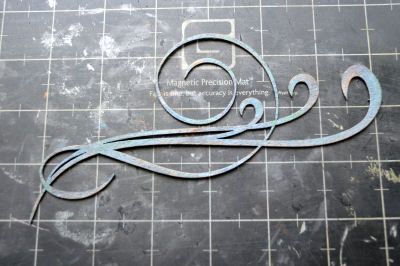 Once I was happy with the effect on the chipboard, I applied some Chrystallina Kindy Glitz to the word 'Son' to make it stand out and left things to dry. The final layer is Glossy Accents, I love that it allowed the metallic rub to really shine.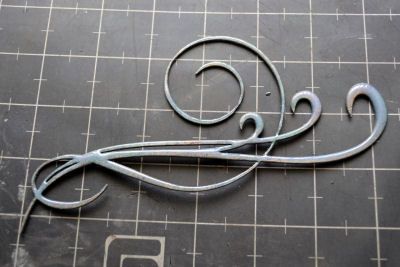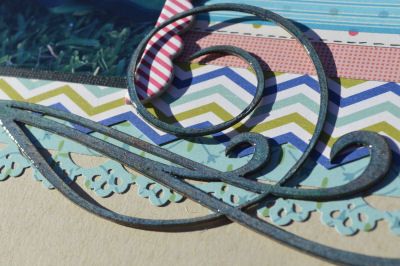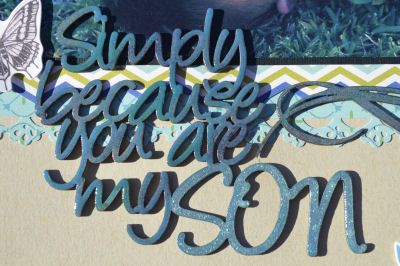 You can also spot a
zig zag Sewing Stitch border
across the top of the page
I love the finished page, one of my favourites right now.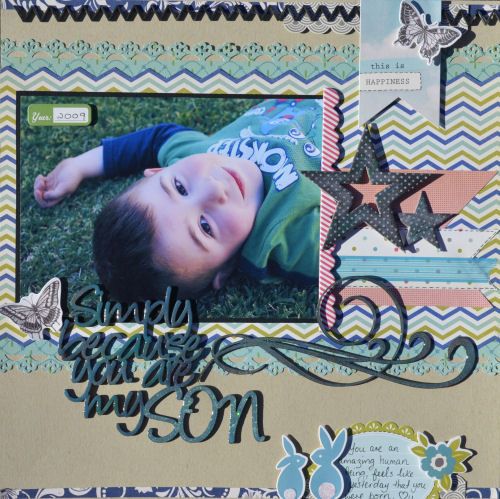 Hope you have enjoyed the post today, catch you all tomorrow.